We are at capacity! Please click on the registration button at the top of the page to be added to our wait list.
Why let the kids have all the fun? Join us for a special Battle of the Books After Hours, just for adults. Teams of 2-5 can sign up beginning November 1. Admission is $20 per team. Teams should register together. We have limited capacity, so form your team and sign up now! Registration is open until January 15 or until capacity is reached.
Presented by A Likely Story Bookstore, 1623 Brewing Company, and Carroll County Public Library
What is Battle of the Books After Hours?
Battle of the Books After Hours is an adults only reading competition. Teams of 2-5 will read 6 preselected books (see booklist below) and then join in a trivia competition at 1623 Brewing. Check out books from the booklist below or purchase from A Likely Story Bookstore. The competition will have two rounds of 20 questions in multiple formats, fill in the blank, true or false, or multiple choice. Doors open at 5:30pm to practice and purchase food and beverages from a food truck and 1623 Brewing. Teams will be sent full competition rules in advance.
If you are interested in participating but do not have a team, email greatreads@carr.org, as soon as possible.
Booklist
(read 1 or all, but all 6 titles will be included in trivia!)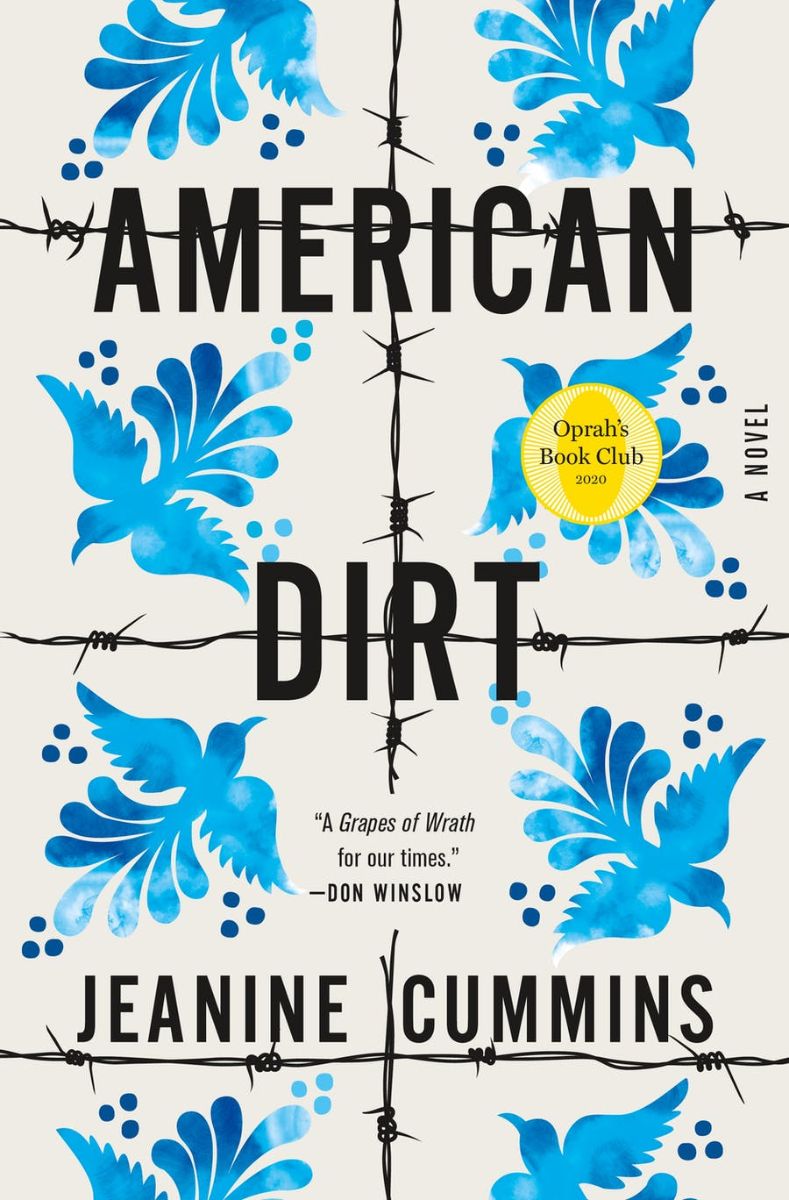 American Dirt by Jeanine Cummins
Check out from Library
Purchase from A Likely Story Bookstore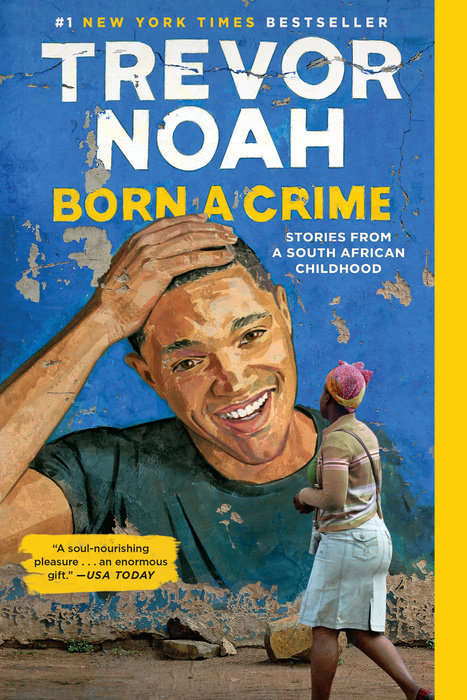 Born a Crime by Noah Trevor
Check out from Library
Purchase from A Likely Story Bookstore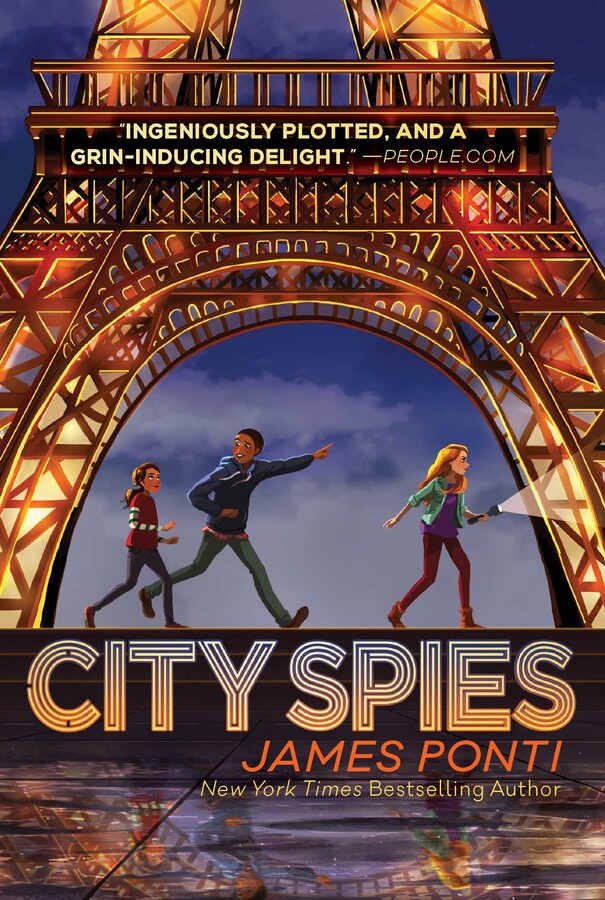 City Spies by James Ponti
Check out from Library
Purchase from A Likely Story Bookstore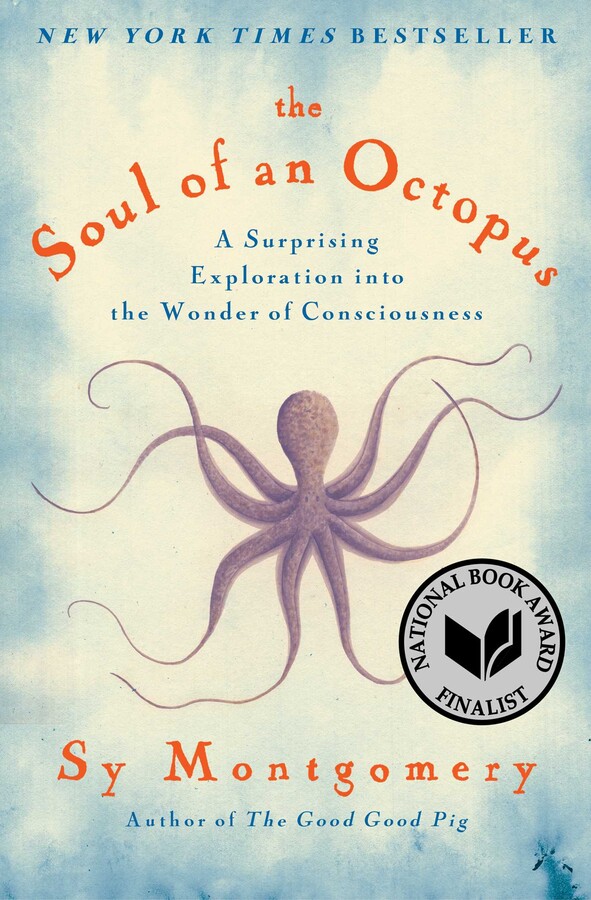 The Soul of an Octopus by Sy Montgomery
Check out from Library
Purchase from A Likely Story Bookstore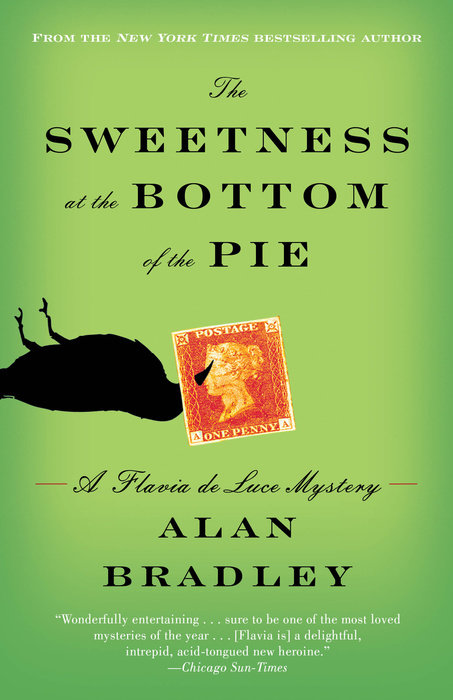 The Sweetness at the Bottom of the Pie by Alan Bradley
Check out from Library
Purchase from A Likely Story Bookstore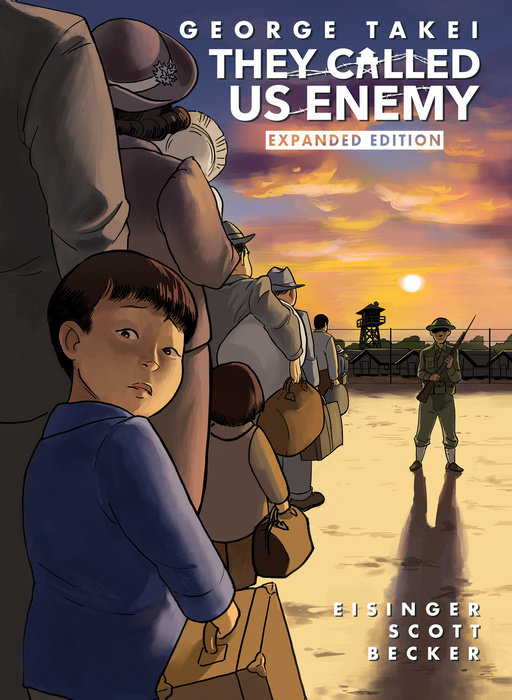 They Called Us Enemy by George Takei
Check out from Library
Purchase from A Likely Story Bookstore