SOLD OUT! Both Battle nights are now at capacity!
Why let the kids have all the fun? Join us for a special Battle of the Books After Hours, just for adults.
Presented by A Likely Story Bookstore, 1623 Brewing Company, and Carroll County Public Library
What is Battle of the Books After Hours?
Battle of the Books After Hours is an adults only reading competition. Teams of 3-5 will read 6 preselected books (see booklist below) and then join in a trivia competition at 1623 Brewing. Check out books from the booklist below or purchase from A Likely Story Bookstore. The competition will have two rounds of 20 questions in multiple formats, fill in the blank, true or false, or multiple choice. Doors open at 5:30pm to practice and purchase food and beverages from a food truck and 1623 Brewing. Teams will be sent full competition rules in advance. Snow date for either battle night will be Tuesday, March 28.
If you are interested in participating but do not have a team, email greatreads@carr.org, as soon as possible.
Booklist
(read 1 or all, but all 6 titles will be included in trivia!)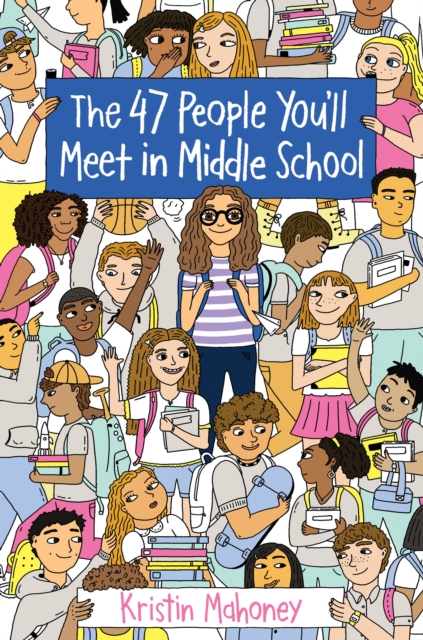 The 47 People You Meet in Middle School by Kristin Mary Mahoney
This tie-in title also appears on the Elementary and Middle Battle of the Books reading lists!
Check out from Library
Purchase from A Likely Story Bookstore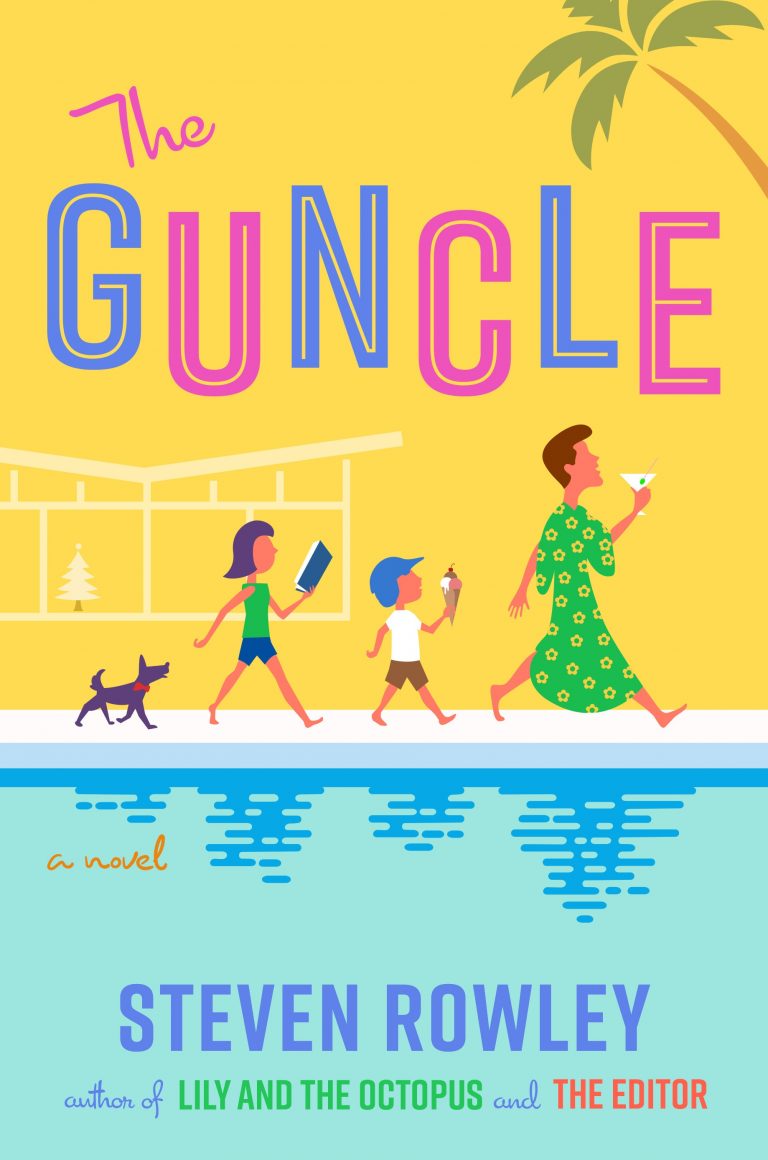 The Guncle by Steven Rowley
Check out from Library
Purchase from A Likely Story Bookstore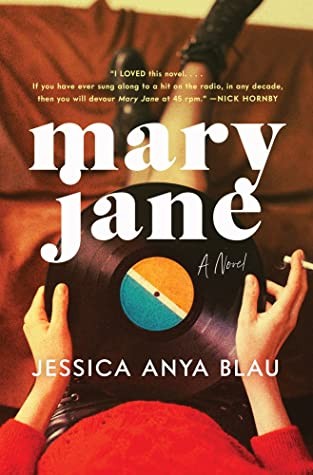 Mary Jane by Jessica Anyu Blau
Check out from Library
Purchase from A Likely Story Bookstore
Never Caught: The Washington's Relentless Pursuit of Their Runaway Slave by Erica Armstrong Dunbar
Check out from Library
Purchase from A Likely Story Bookstore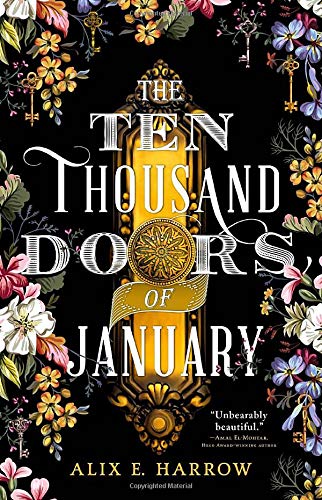 Ten Thousand Doors of January by Alix E. Harrow
Check out from Library
Purchase from A Likely Story Bookstore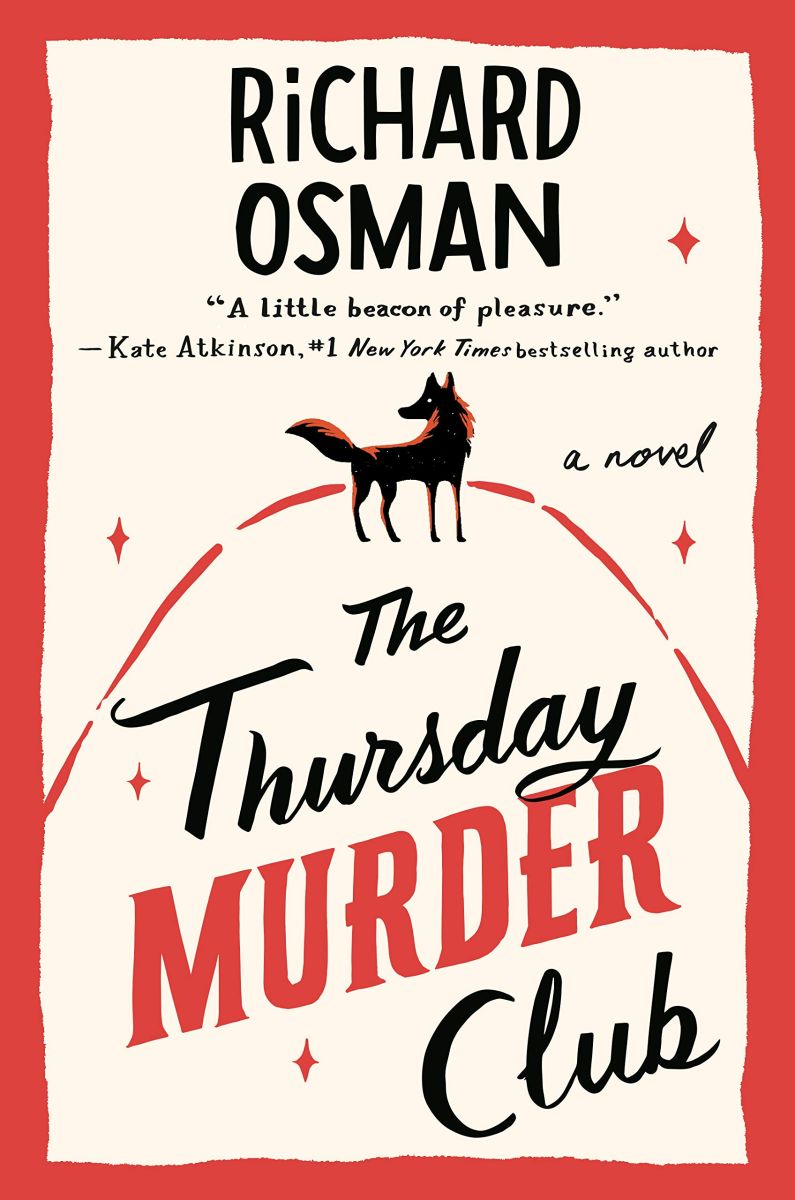 The Thursday Murder Club by Richard Osman
Check out from Library
Purchase from A Likely Story Bookstore